The long awaited construction of the Urban Commons development is now well underway, and we are excited to showcase the progress our team of developers and community planners have made over the last several months! After receiving approval from Dallas Plan Commission, aerial images taken at the site location in North Dallas show a bright future of sustainable development and modern design. Check out the pictures and video below to get a glimpse of the future site plan, and see the progress we're making!
To keep up with all Urban Commons news and updates, sign up below.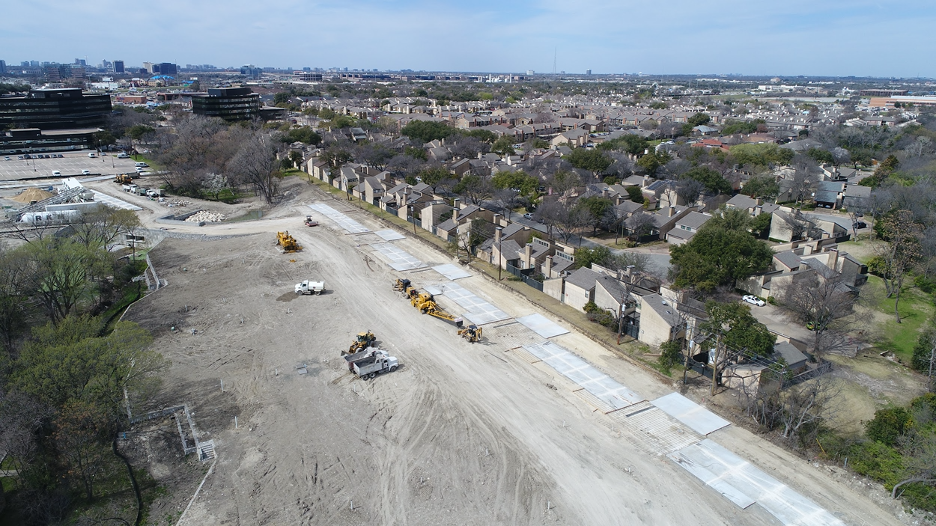 Intrigued? Sign up below for updates and follow our progress.