The Dallas Architecture Forum has announced its Design Recognition winners for the year. Two homes in our Urban Common's community, the Outcrop by NIMMO Architecture and Far + Dang's Sparrow houses won the Looking Forward/Looking Back design recognition awards. Our team is also thrilled to have our predecessor Urban Reserve be recognized and win in the category of Landscape, Urban Design, Public Space, Master Plan. 
The Looking Forward/Looking Back awards honor 25 exceptional projects that have significantly enhanced the social and urban fabric of North Texas over the past twenty-five years.  
We are so proud to have this award-winning team be honored for their hard work. A true testament to their exceptional talents and dedication to our mission to provide Dallas with low-impact, natural, modern homes.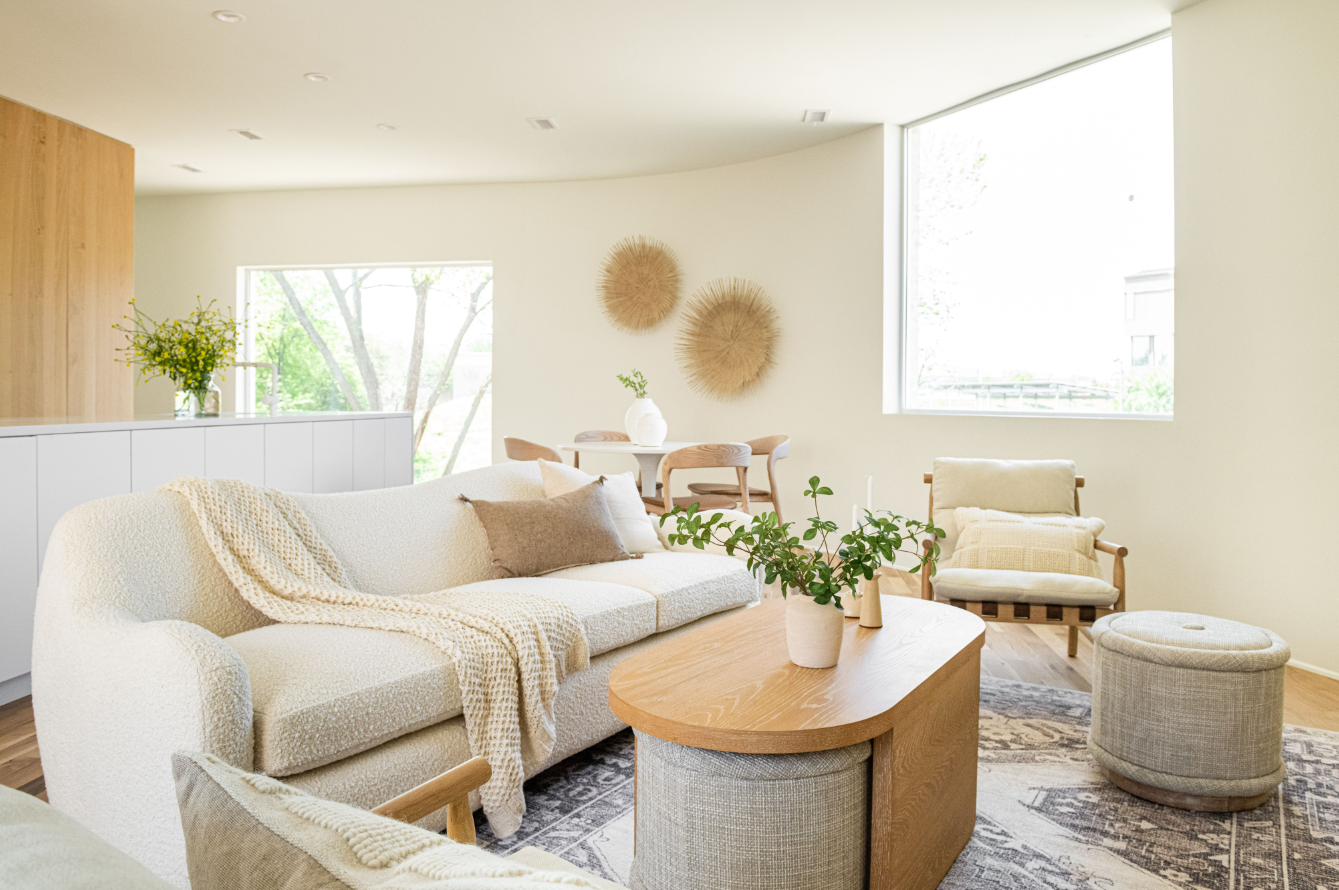 Reach out today to find out which homes are available to buy!