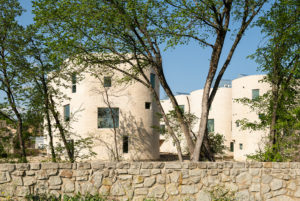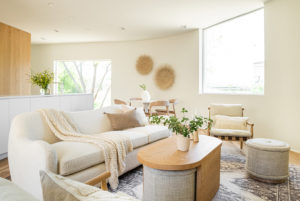 Two homes in Urban Common's forward-looking community recently were named finalists for the Dallas Architecture Forum's Looking Forward/Looking Back design recognition awards. Nimmo Architecture's Outcrop homes and FAR + DANG's Sparrow houses garnered the accolades.
Urban Commons Architects Honored
The Looking Forward/Looking Back awards honor 25 exceptional projects that have significantly enhanced the social and urban fabric of North Texas over the past twenty-five years.
At Urban Commons, we believe that high-design can pair perfectly with eco-friendly living, and the recognition of the Dallas Architecture Forum only serves to confirm that.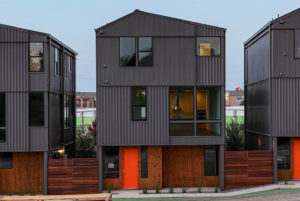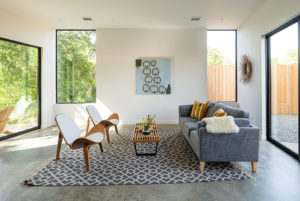 Reach out today to find out which homes are available to buy!